Print posters
Posters Printing
The typography-lithography GRAFFIETTI offers high print quality for all your needs.
For printing posters we can offer the best thanks to "sublimate", a new screening technology at home Agfa *, can increase print quality photos with a perfect production control.
This gives the images printed on the posters a greater depth and tonal control than ever before, with the use of Huber inks with high levels of resistance to light.
NOTE: This is an automatic translation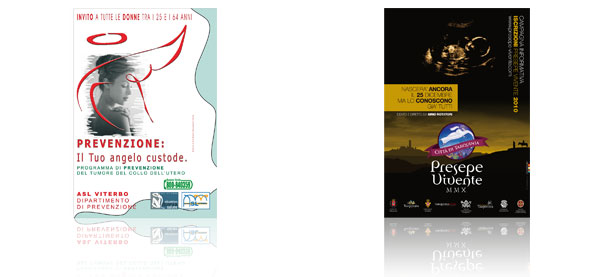 We can provide poster printing in various types and sizes.
Standard sizes finished: 70×100 – 64×88 – 50×70 – 44×64
Paper used: glossy high-quality gr. 115 minimum
Minimum 1000 copies
DID YOU KNOW… The billboard was born in France in the second half of 1800. Spread quickly throughout Europe came with a clear delay in Italy because of various political events in progress. In Italy it was used initially for the theater and to follow the campaigns of the various […]
Read More