Print Brochure/Leaflet
Printing of brochures & leaflets
The typography-lithography GRAFFIETTI offers high print quality for all your needs.
For the printing of brochures we can offer the best thanks to "sublimate", a new screening technology at home Agfa *, can increase print quality photos with perfect control.
This gives the images printed in brochures greater depth and tonal control never seen before.
We can provide printing of brochures in different types and sizes with various types of processes: lamination, UV varnish glossy and matt …, ensuring our customers any kind of solution for the provision of advertising brochure.
NOTE: This is an automatic translation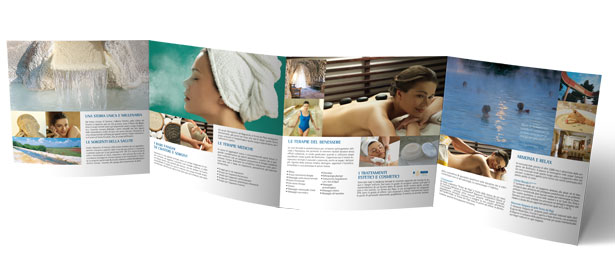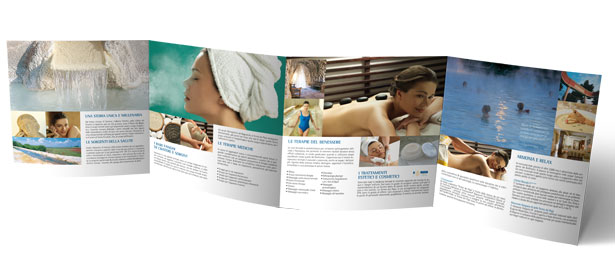 Standard sizes finished: the size cm.21×21 open until f.to 33×98 open
Paper used: Glossy or matte minimum gr.90
or use hand cards or other type of natural papers and prestigious minimum gr.60
Minimum 1000 copies
Possibility of bending or creasing from 2 to 7 ante and cross folds.
Additional process: glossy or matte lamination, UV coating glossy, glossy UV vernicitaura areas, hot stamping or embossing.
THE UPPER AND LOWER CASE Sometimes it happens to be undecided on using the lower case and upper case. It helps to know that our eye perceives and stores more easily irregular and jagged shapes compared to the more linear and monotonic. For this reason the tiny results to be […]
Read More