Books printing
Illustrated books printing
The printing of illustrated books was seen as a real need at the beginning of modernity.
The desire to move informations and knowledge, including by images, has gradually improved the essential technologies adopted for the illustrated books printing, followed by leaflets, brochures, catalogues and flyers expressly thought as advertising.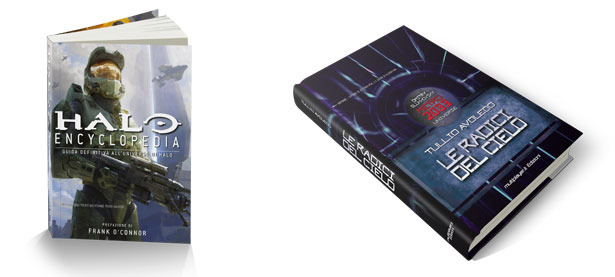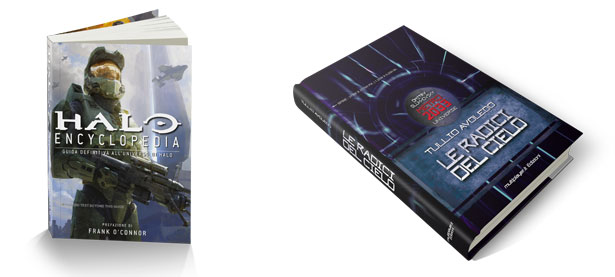 Go to the Gallery>>
The printing processes for illustrated books require a systematic tonal color, grain and depth of images yield. For this reason, Graffietti Print relies on technology "Sublima" Agfa also for illustrated books printing. Ask for a free quote, and we'll be happy to provide more detailed information about all of our illustrated books printing processes.
We can provide printing volumes indexed, with paperboard covers, book jackets, lamination and all the different types of processes attached to the elevation of the cover, thus ensuring our customers any kind of solution for the printing of illustrated books.
Standard sizes finished: cm.10×20, 15×21, 16, 5×24, 21×29, 7 23×33.
Paper used: Glossy or matte minimum gr.80
or use hand cards or other type of natural papers and prestigious minimum gr.60
Minimum 1000 copies
Construction with stitching wire (with the back of a minimum of 3mm, 5 onwards)
Additional work to cover: glossy or matte lamination, UV coating glossy, glossy UV coating zone, hardcover, single cellophane, foil stamping or embossing.
THE UPPER AND LOWER CASE Sometimes it happens to be undecided on using the lower case and upper case. It helps to know that our eye perceives and stores more easily irregular and jagged shapes compared to the more linear and monotonic. For this reason the tiny results to be […]
Read More