WHAT IS A BIBLIOGRAPHY?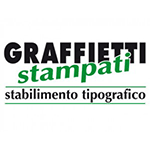 WHAT IS A BIBLIOGRAPHY?
The bibliography of a book is the list of texts that were consulted by the author for the writing of his work. The bibliography allows the reader to find more information in order to deepen the subject matter by the author. References should contain the title, the author's full name, the name of the publisher, place and date of publication, the edition number, the membership necklace and the number of pages. With the advent of the Web came into use also the list of sources from the Internet under the name of Web references.
[NOTE: This is an automatic translation]